Environment & Resource Management
Energy Recovery
The Encina Water Pollution Control Facility (EWPCF) treats wastewater in digesters that produce a renewable resource called biogas (methane). This biogas is used to fuel internal combustion engines that produce electricity and usable heat. Among other things, this reduces EWA's electricity costs.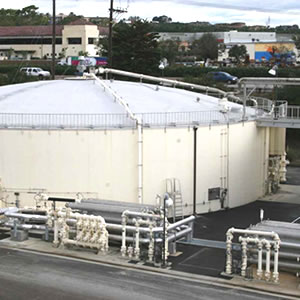 Biosolids Use
In the past, solids removed by the wastewater treatment process were dewatered using belt filter presses to produce class B biosolids, which were approximately 16% solids. This heavy material was hauled to Arizona and applied to farmland used to grow crops for nonhuman consumption.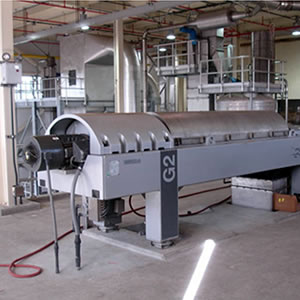 Water Recycling
Due to stressed water supplies, it is important for communities to increase water reliability by conserving water. Producing recycled water is one way that cities and water utilities in EWA's service area are achieving this goal.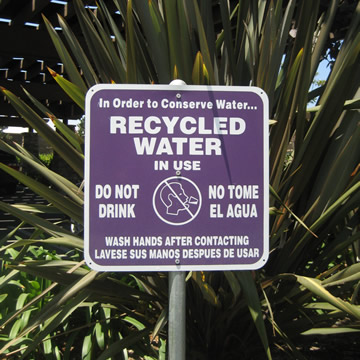 Source Control Program
EWA maintains a Source Control Program as required by the Clean Water Act. The purpose of this program is to reduce pollutants coming from industry and other sources in the community. Controlling pollution at the source protects the collection system and treatment plant, helps to guarantee compliance with EWA's ocean discharge permit, and ensures that solids and treated water can be recycled.